Big enough to handle, small enough to care
About us
"End to End" Cargo visibility and control
Can you imagine unifying synergies between your company and ours in a single click by reducing costs, optimizing resources and most importantly: reducing operational timings?This and much more at e2e. Travel with us.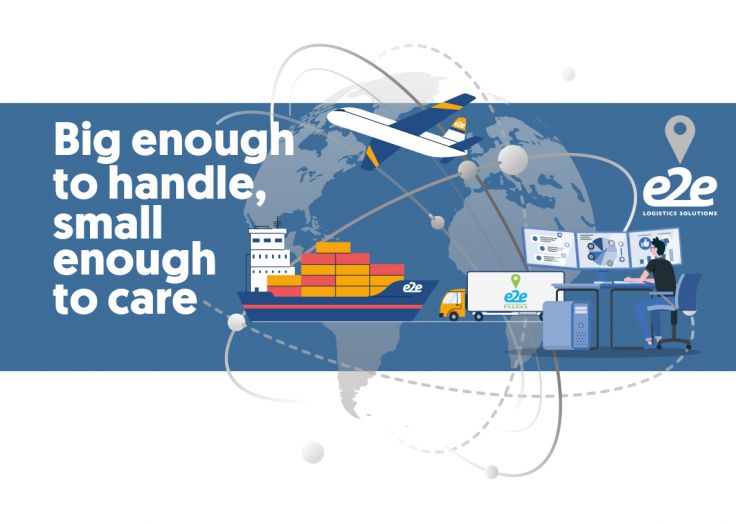 e2e is the result of the concern of several professionals, who have extensive proven experience in the logistics and transport field, agreeing that there is a new opportunity in the transport business unifying computer systems offering optimization in delivery workflows visibility and traceability of any of your shipments. Without forgetting the human touch at any time. This dream led us to this great project: to create e2e.
What we offer
We unite technology
and transport
At e2e we have made a merger between expert professionals in the transport sector with professionals from the it (computer) sector, making us experts in personalized comprehensive logistics thanks to the union of technology together with the way of transporting in any of its modalities.
Useful
Information
We provide you with useful information to determine the responsibilities on transport contracts, main types and measurements of sea and air containers for the proper calculation of the spaces needed in your shipments, etc. Our professional team is at your disposal to suggest the best option.
Your best partner in Spain.
In times of disruptive economies and unforeseen situations, e2e offers alternative solutions with personalized dedication within a framework of social integrity and respect for the environment.